Winter Fellowship Schedule
Warm winter wishes to you and your families. Come join in fun and fellowship.
The Main Event on Wednesdays
Every Wednesday night until the end of April come join. This is a great time of fun and fellowship for everyone! Join in a free, home-style meal at 6:00. This is followed by Adult Bible studies and programs for youth of all ages from 7:00 – 8:00.
Home Groups in 2020
GCC's first Home Group of the year now meets on Tuesdays @ 6:30 in Michelle and Tod Bledsoe's home. They're current topic: overcoming bitterness with forgiveness.
Beautiful Believers
Women's fellowship time for ladies of all ages
Meets on the third Thursday of each month
Talk to Theresa Vorrasi
Next meeting is coming soon:  January 16th
Men's Wild Game Feed
Come join in the fun, fellowship, and food.
February 22 @ 5:30
Swap stories. Who has caught the biggest fish?
Financial Guidance
A Thrivent Financial Guest Speaker will be here on February 27th @ 12:30 in Fellowship Hall. Come join a catered lunch. Especially for Senior Saints and all who are interested in learning helpful information on Medicare, Social Security, IRAs, 401Ks .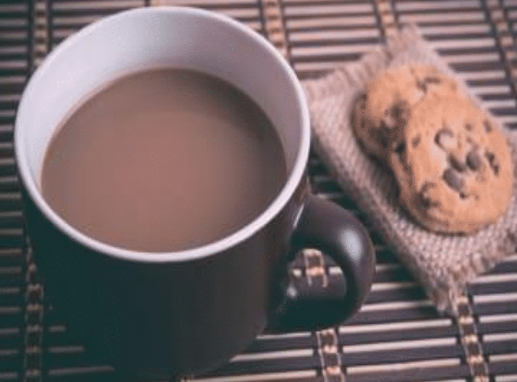 Chat 'N' Chew
Meets every Thursday at 9:00 am
Men's fellowship time for prayer and coffee
M.U.G.
Men Under God
Meets 1st & 3rd Tuesdays at Veteran's Center
Breakfast and devotion for all veterans
6:45 am
Fit'n'Fall
This exercise class is for Senior Saints
Monday and Friday mornings @10:15 in fellowship hall
Learn exercises to maintain balance and strength